Welcome to Online Grocery Shopping!
---
Explore all 18 Shopping Benefits of Banana Box!
---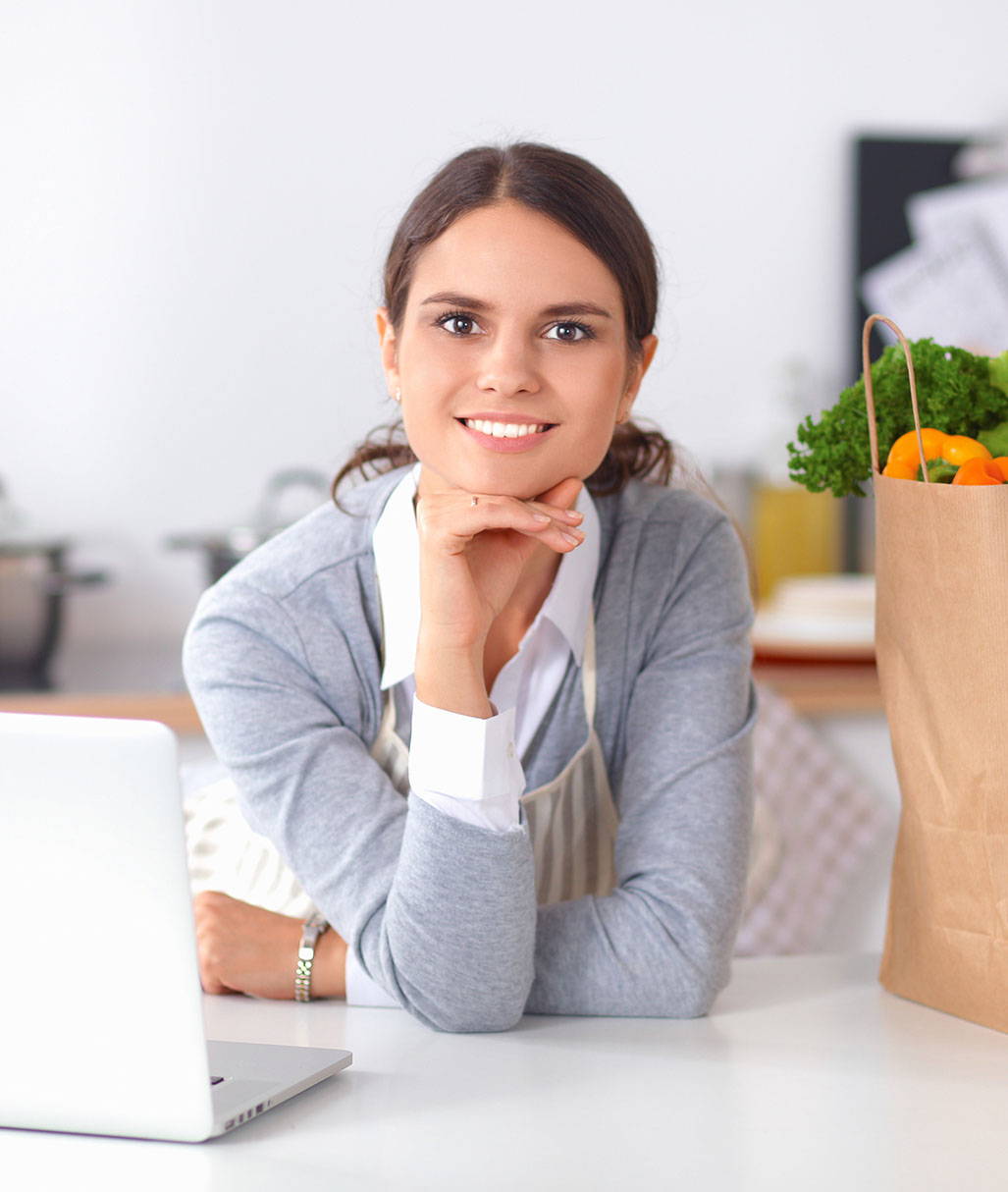 Shop safely during COVID19 from the comfort of your home. No more need to go to the grocery store worry about cleanliness and safety. There is no way to be 100% safe at the local grocery store with so many people coming through every day.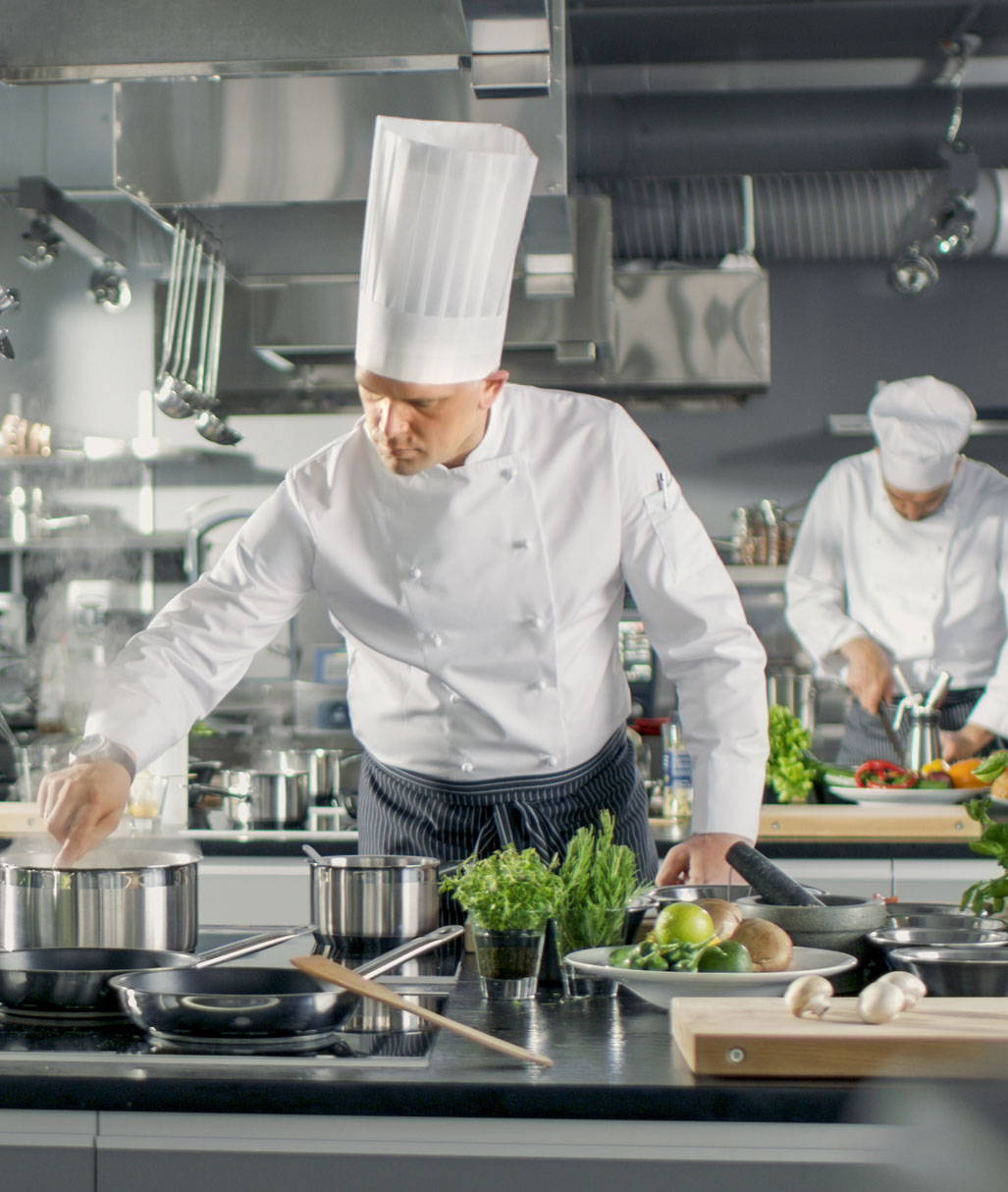 Shop like a pro, cook like a pro. Our food is sourced from the same supply chain that restaurants purchase their food from. the highest quality and first pick of the crop.  



Banana Box Club members receive extra benefits like priority delivery and free shipping on smaller orders.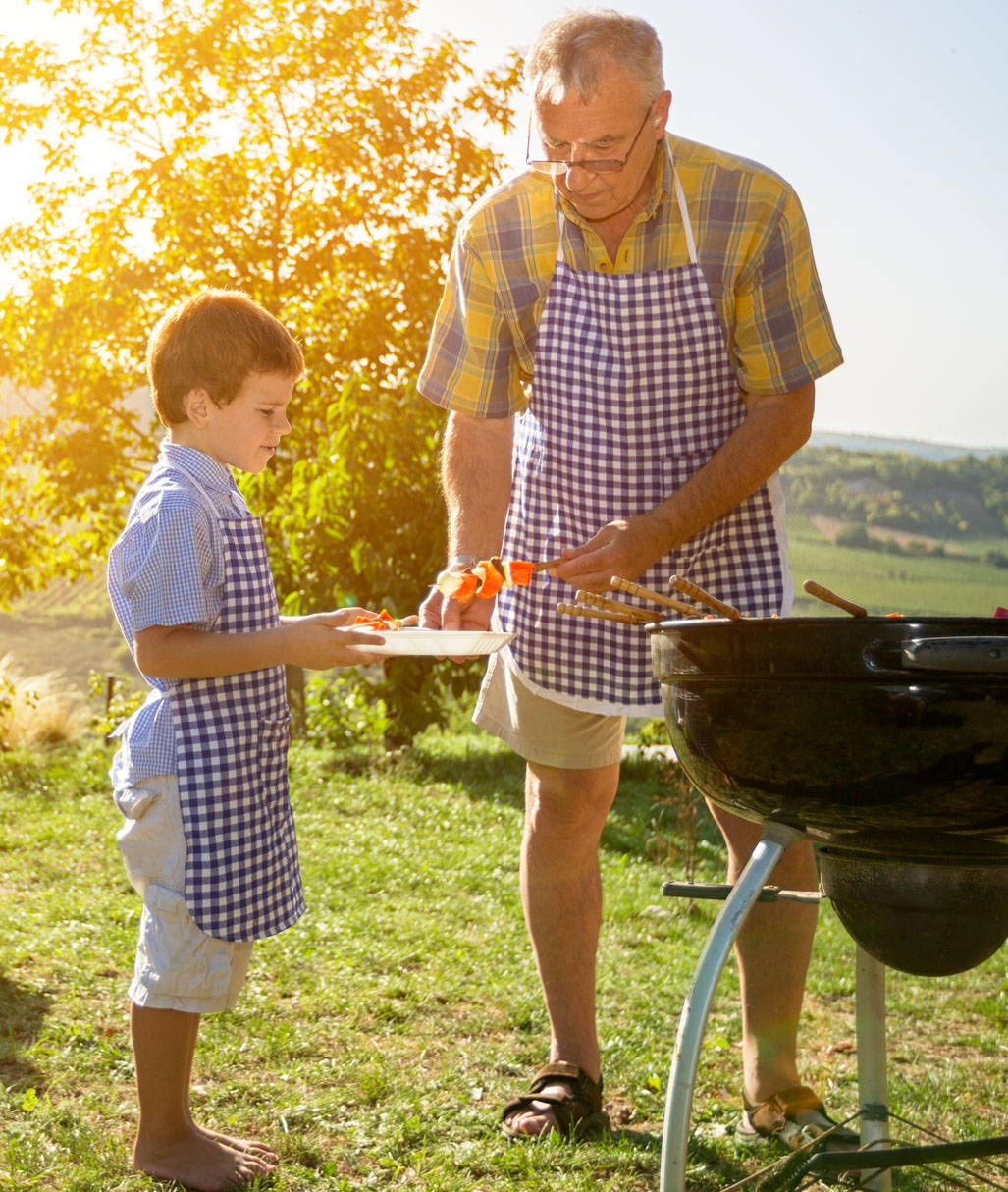 Spend more time with family, doing what you love, or working on creating your next business! No need to waste hours every week shopping in person.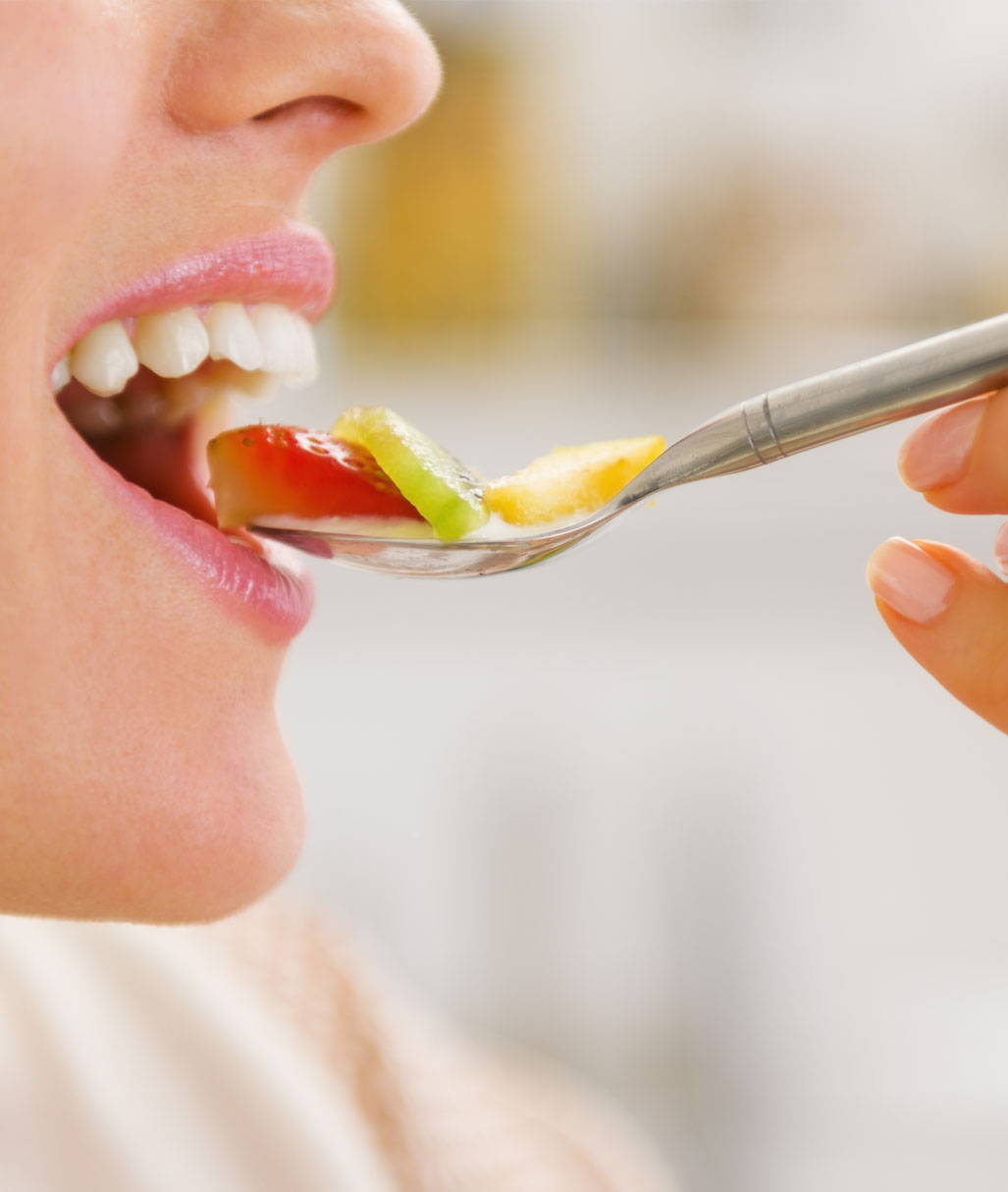 All of our customers are automatically opted into receiving free of charge items for you to try. When our suppliers want you to try their product, we will offer it to you free of charge.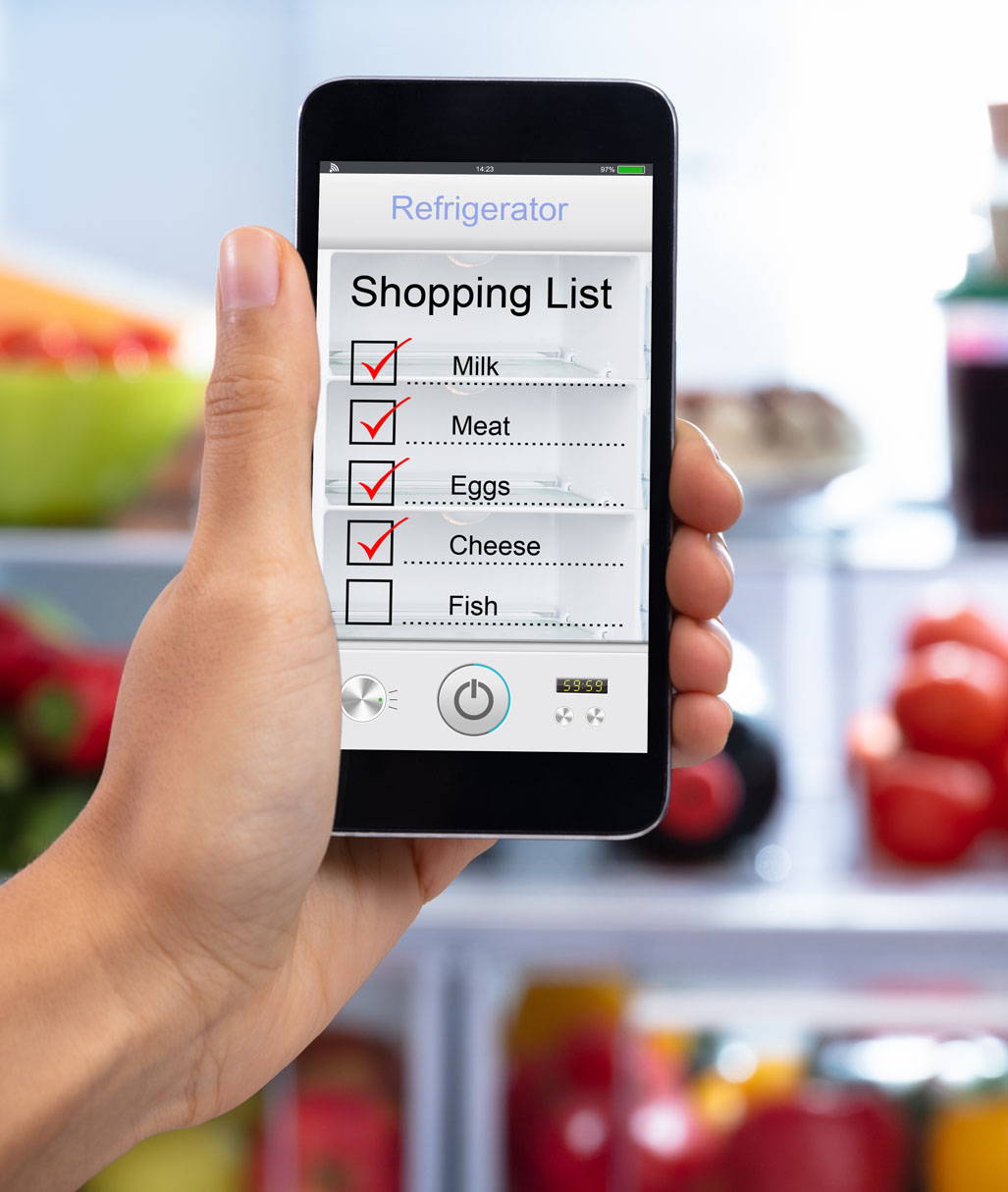 Login to your account to track your purchase history! You can reorder items, set them to automatic, or use our software to discover food and spending habits.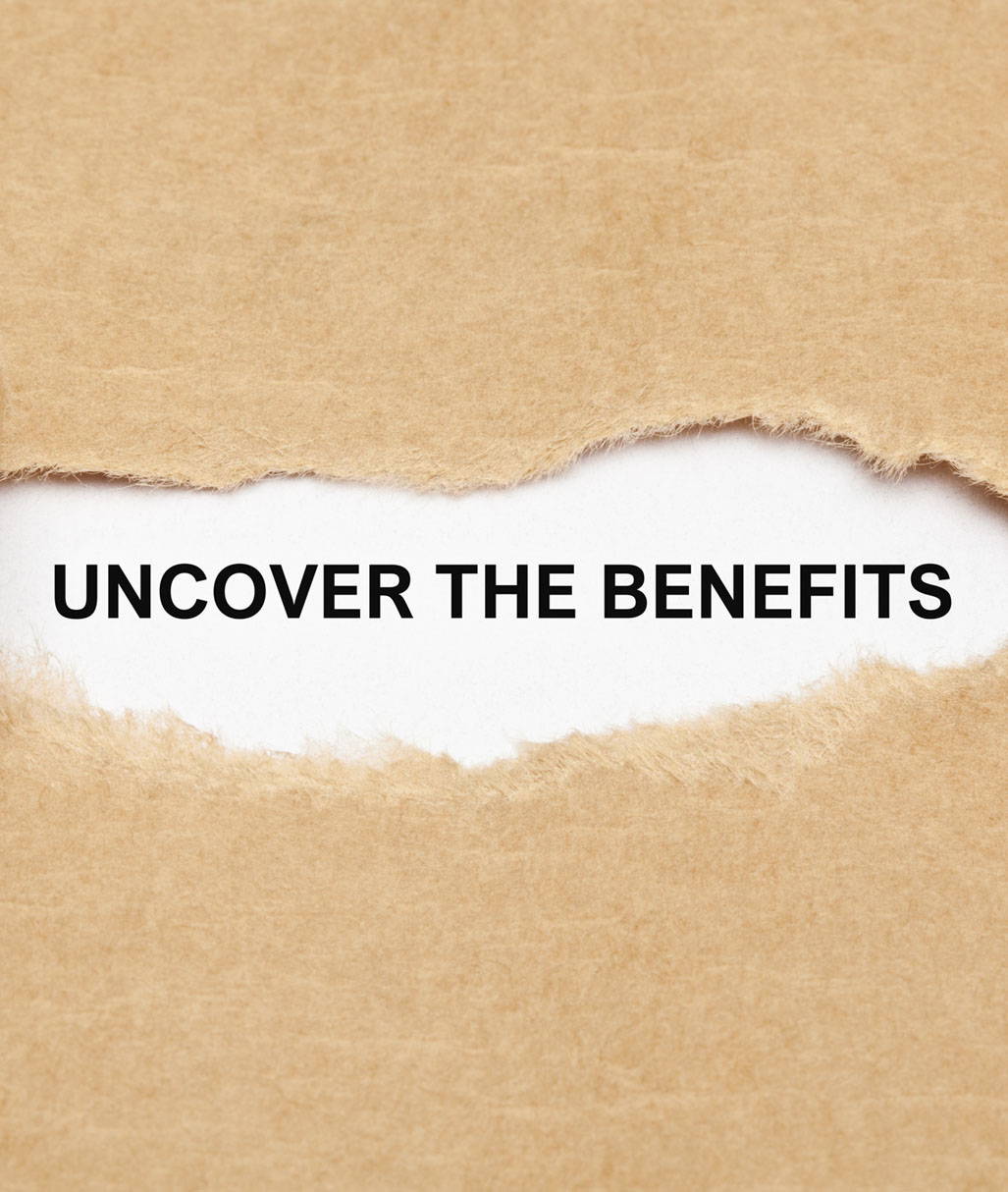 Banana Box Club members receive extra benefits like priority delivery and free shipping on smaller orders and more frequent free of charge items!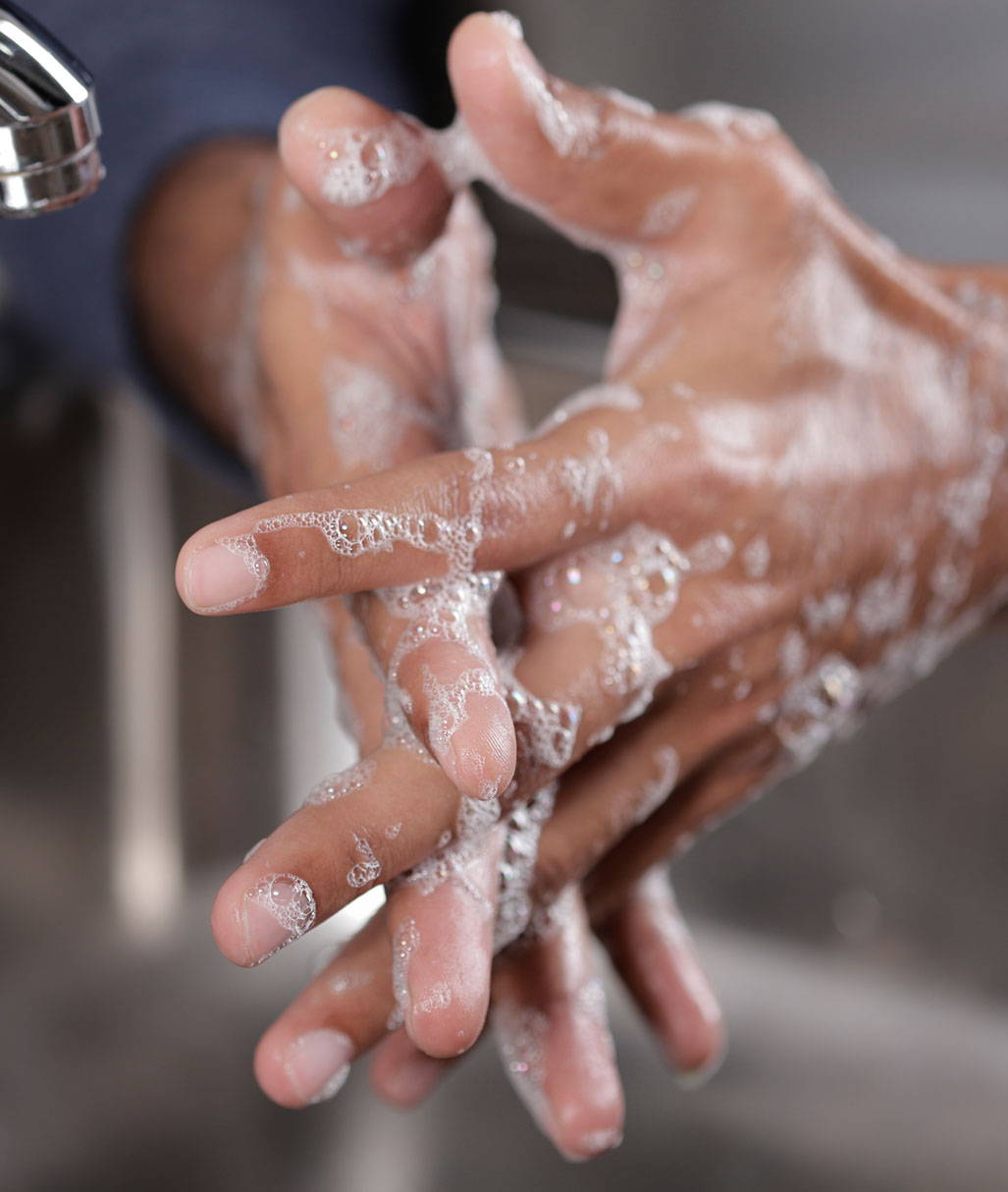 Banana Box follows significantly higher food safety and cleanliness levels. No customer touching your food, and all products are transported and stored in temperatures optimal for each product type.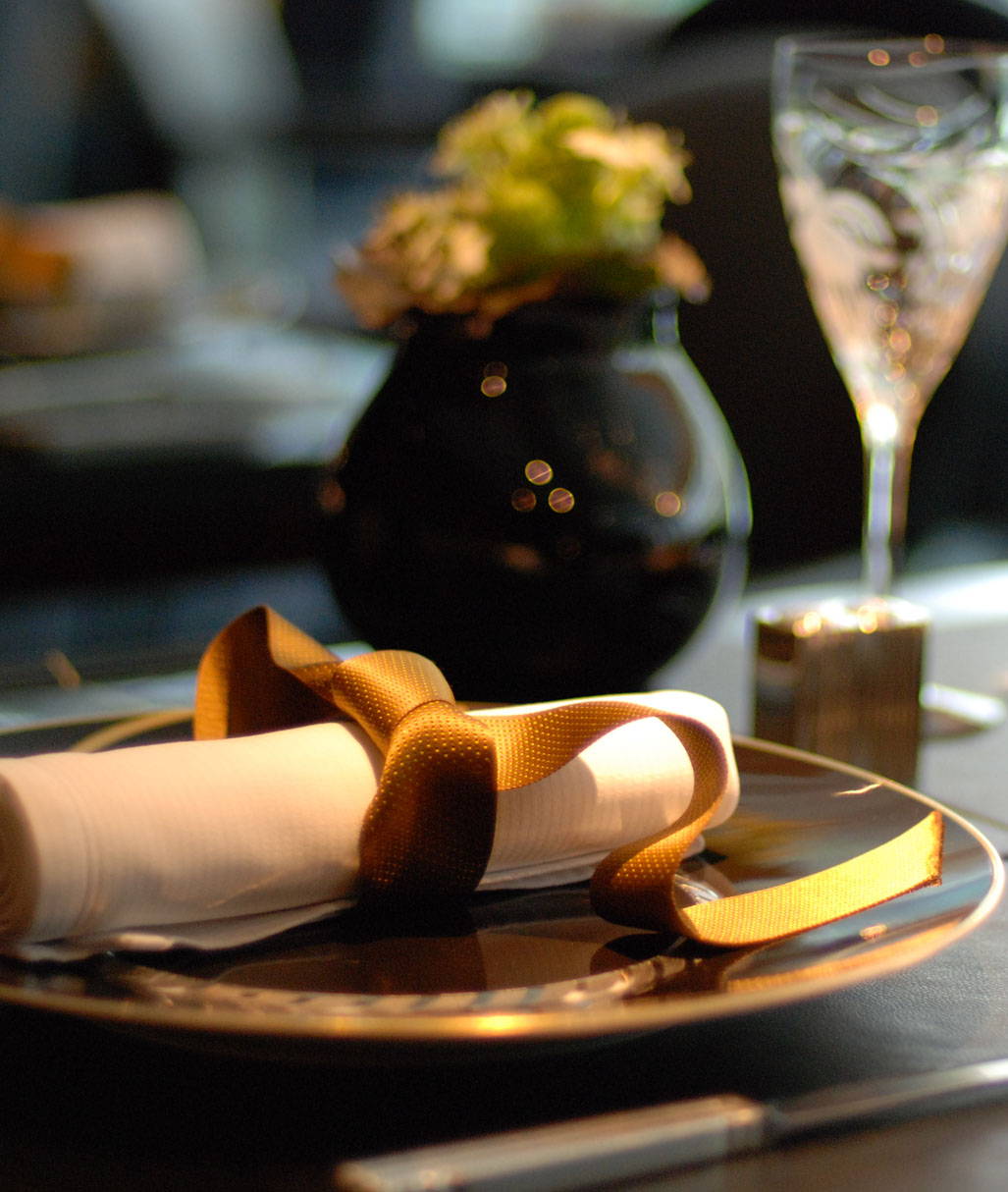 The highest quality produce and products available. Professional chefs use the same products, and now we offer you the same at retail! For the first time, you can get what professionals get.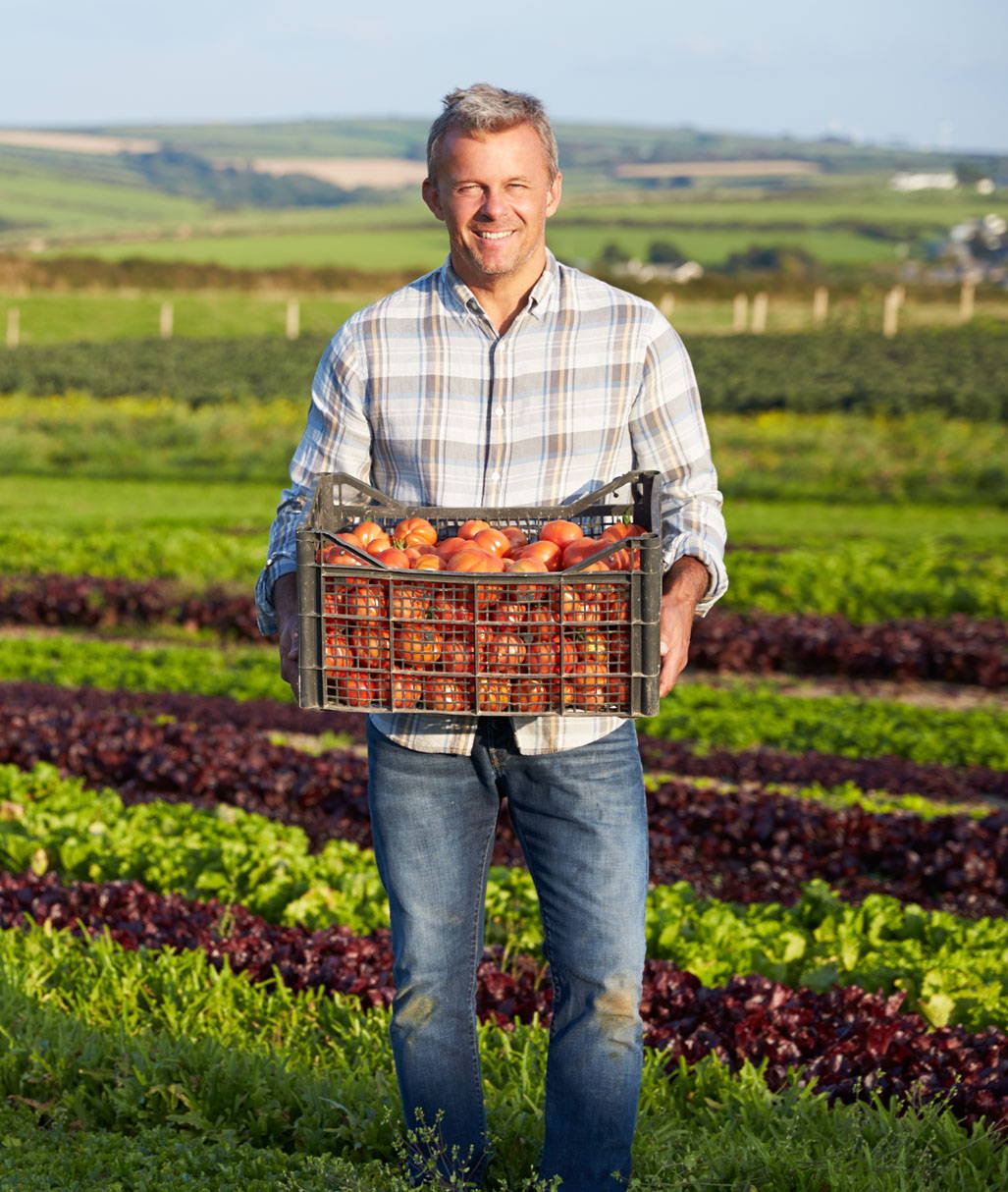 Faster time from farm to table, our produce travel through a much more efficient supply chain and our product consistently outlast any products from our primary competitors.



Proper returns and warranty system! Our support ticket system allows you to resolve any issues from home that you may have. We are committed to improving your shopping experience to a higher level.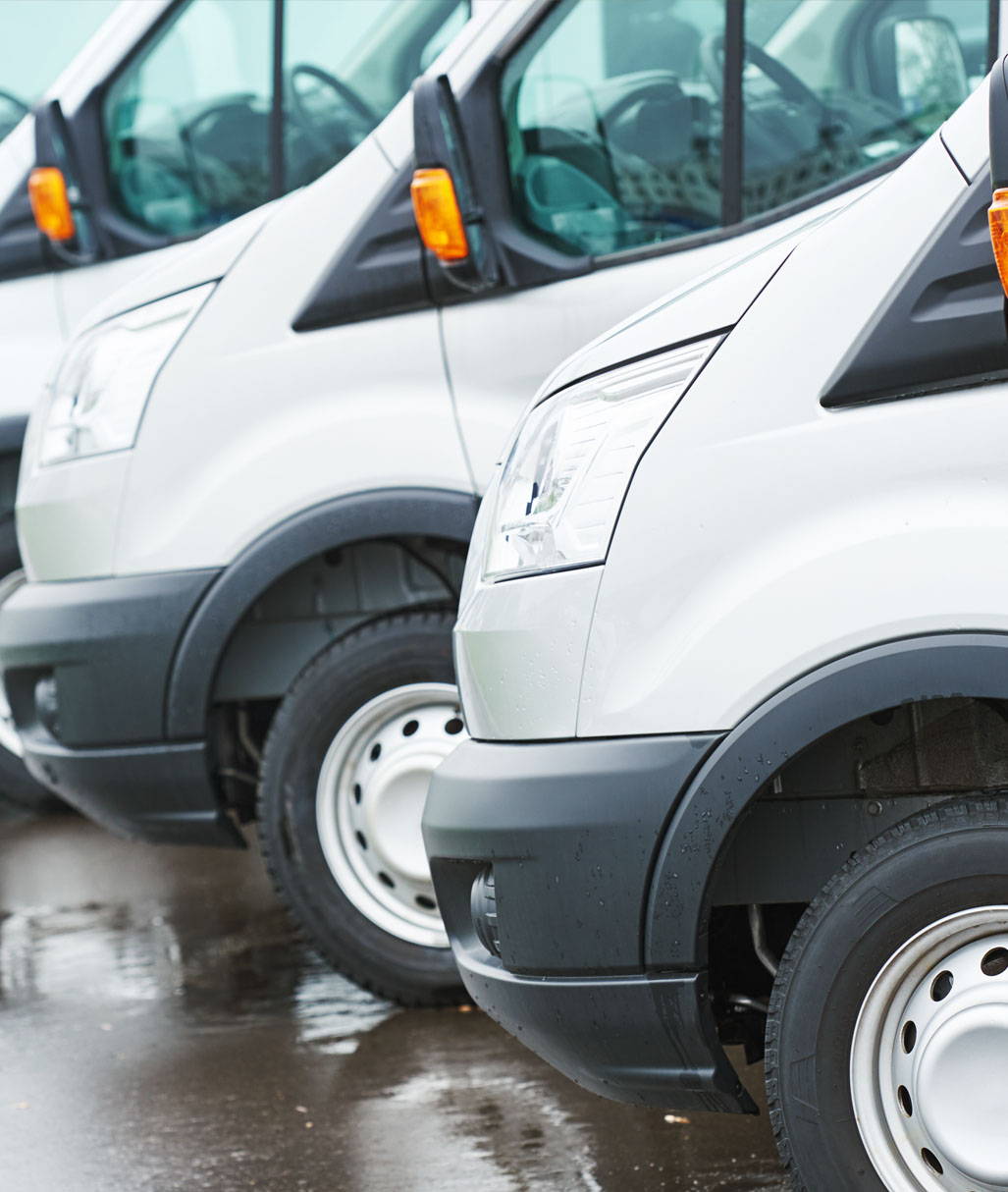 In house delivery team with proper wages! No avoiding paying government-mandated benefits. No tricks of the gig economy. No misleading minimum wage claims. Our team well being, and morale is our priority.

We ship your produce and frozen orders in insulated bags and boxes to maintain optimal shipping temperature. Protection for minimum of 3 hours and our double layered insulation up to 48 hours on long distance orders.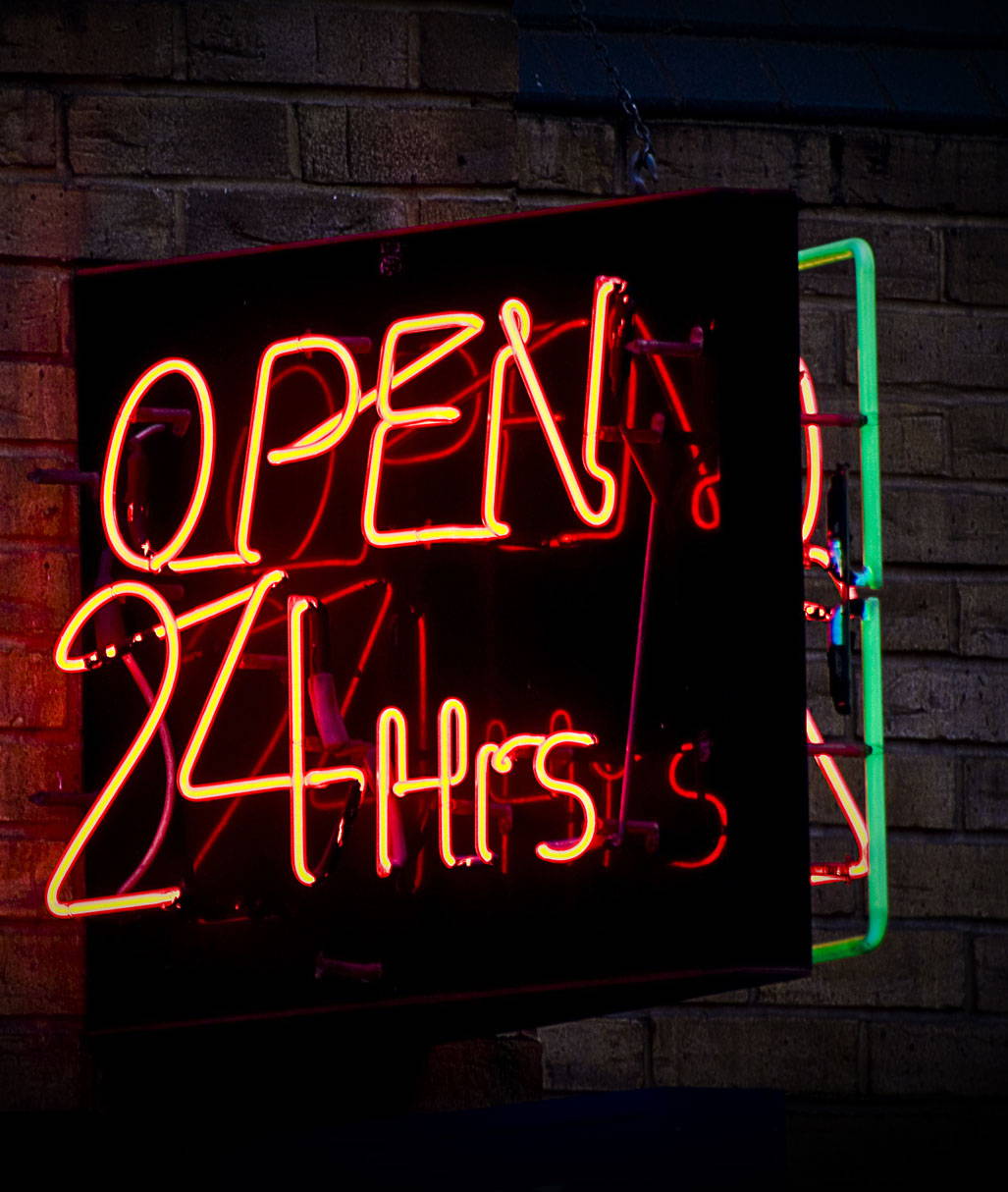 24/7 Shopping. Shop on your time, even in the middle of the night. We are on your time.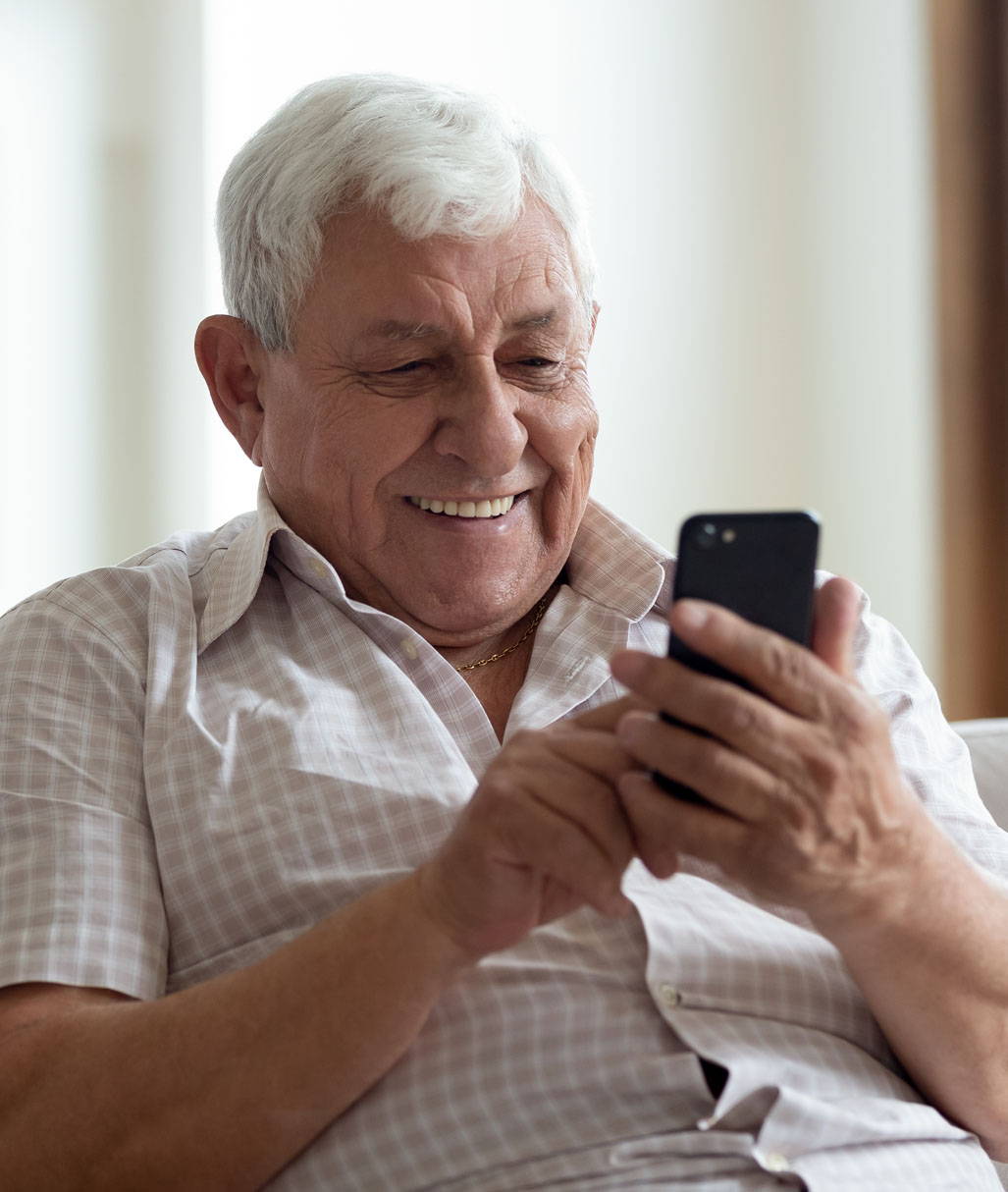 Quickly reorder your last or your regular items without needing to search for them again. Cut your time wasted with other shopping site or stores.



We can simplify your procurement process by automating your maintenance supply orders, and allow your supervisors to order without leaving the office. Keep track of your purchases and never lose a receipt again.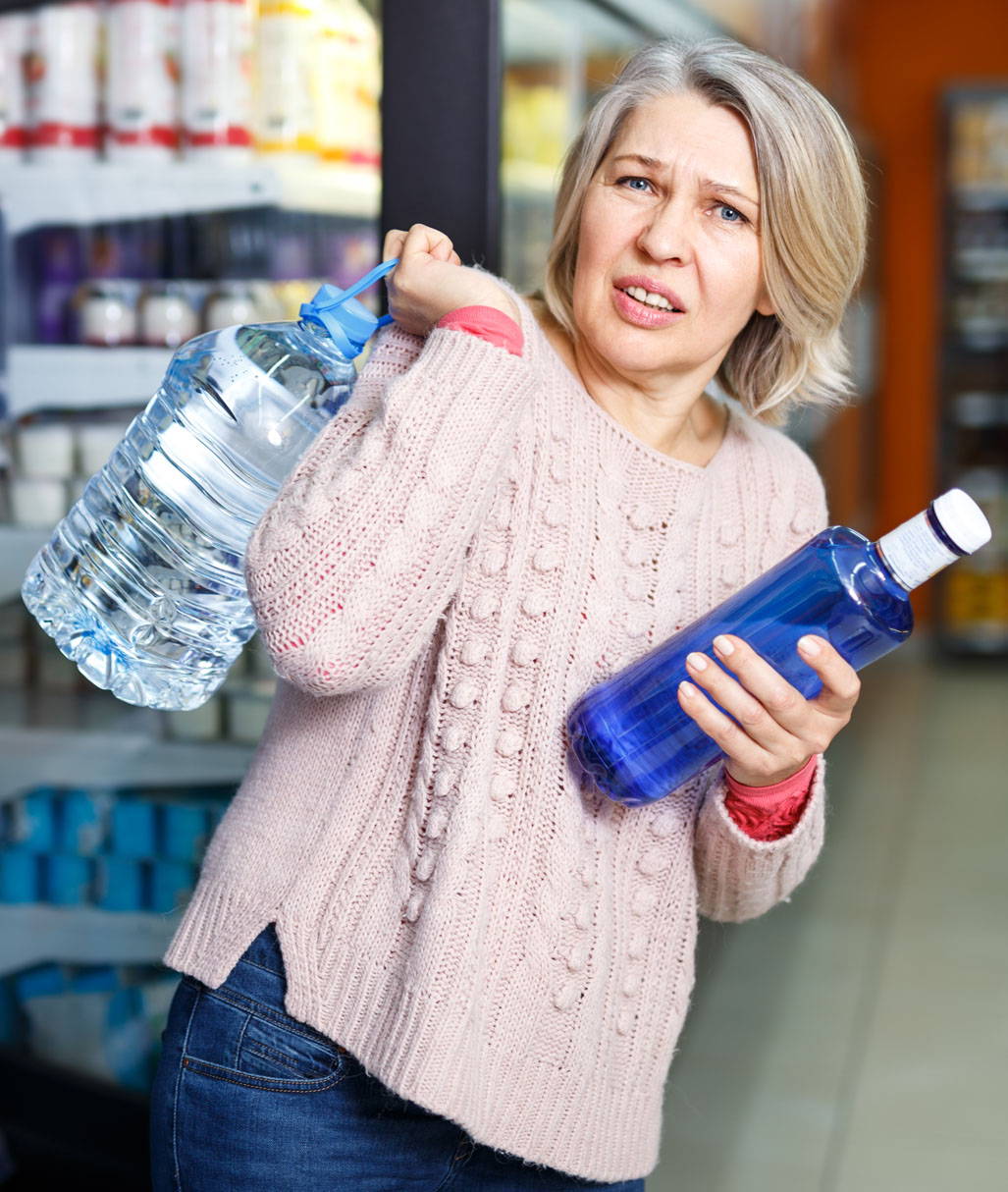 We offer many heavy products that you usually would have to carry yourself. No more back-breaking work. Order from us, we deliver to your door.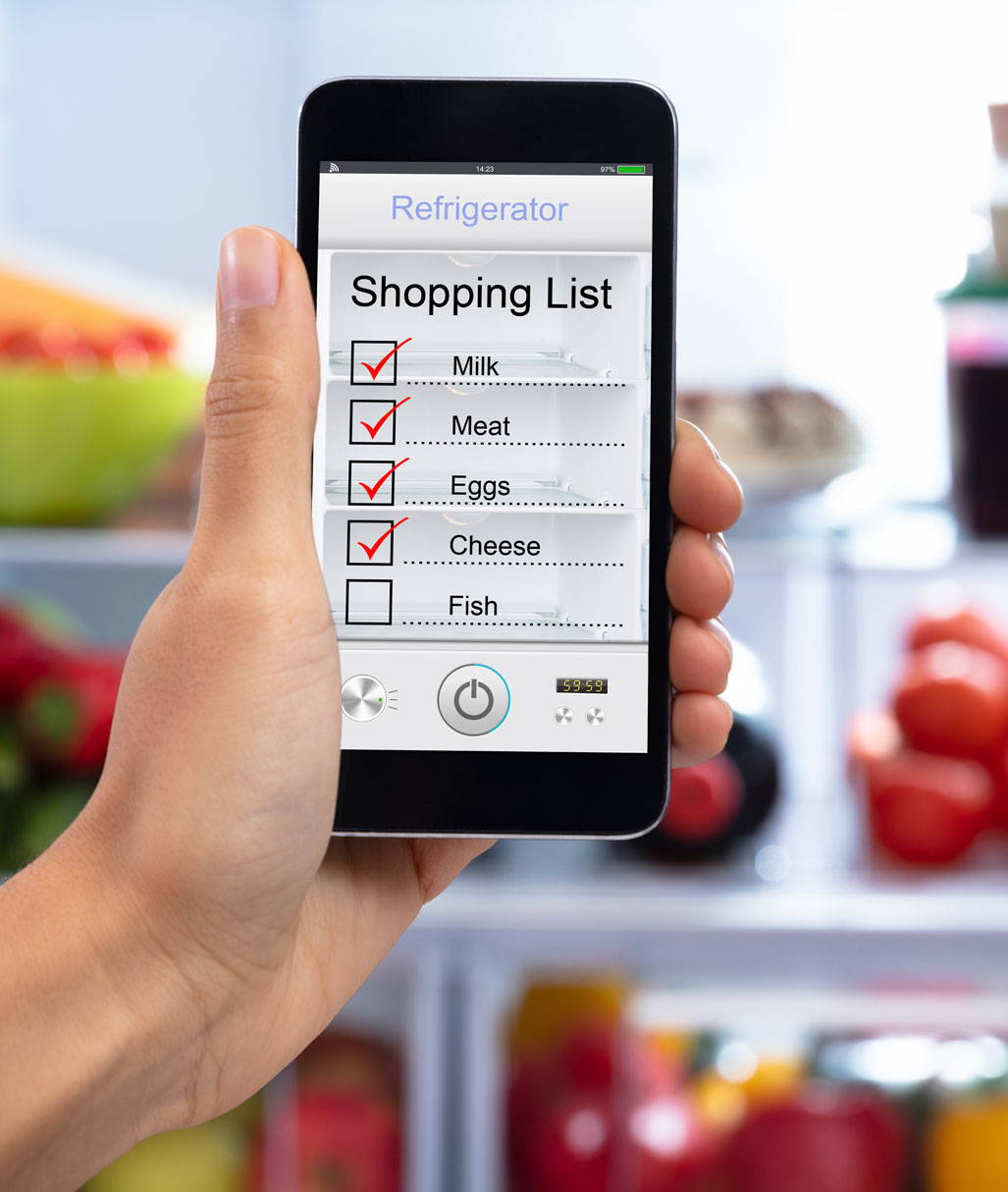 Shopping list made by your other significant? Soon you will be able to upload your list and we will automate your ordering process. Get the chore done, and get back to watching the game.


Your first step to Healthier Life! 

Spend less time shopping for groceries, and spend more time doing what you love!

---
3 Easy Steps to Shopping with Banana Box



Select all the items from our shopping list that you wish to purchase!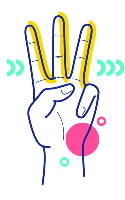 When you are ready to check out, you will be able to select:


Your required delivery address

Preferred delivery times,

Any drop off instructions

Select Payment